About us
RETIVA is providing an efficient, effective and enjoyable recruitment solution, staffing experience to employers and job-seekers. We know that a CV is important, but it's also just a piece of paper. Our job as consultants is to understand the needs of the employers and job seekers to help bring together the perfect match in expertise, skill and personality. We are serving different industries in several EU countries including our local market Lithuania. Choosing our posted workers customer's saves costs and become more competitive. Get in touch with us today for more information and drive your business forward.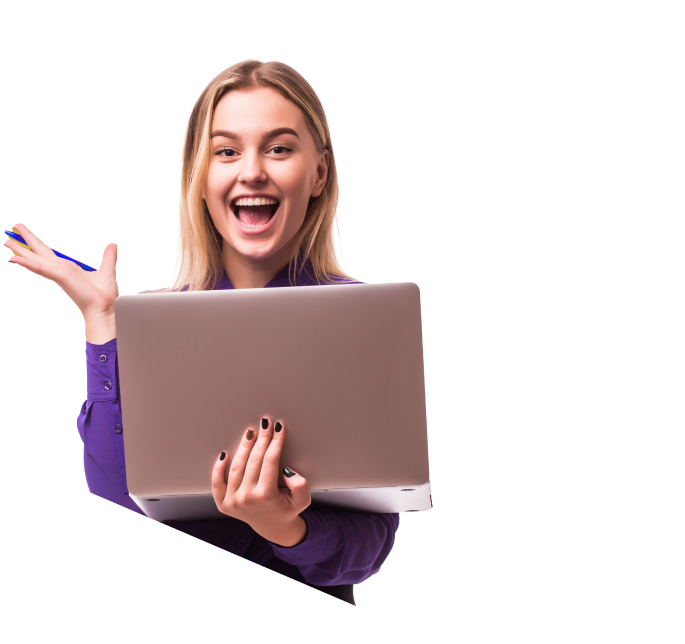 Vision
To be an organization that employees appreciate as a honest and caring employer, and customers would be our long-term partners with whom we would create value and grow together.
Mission
To be professional partners in the areas of employee selection and hiring. Reduce HR hassles and ensure smooth payroll administration.
Our values
Quality
Flexibility
Transparency
Responsibility