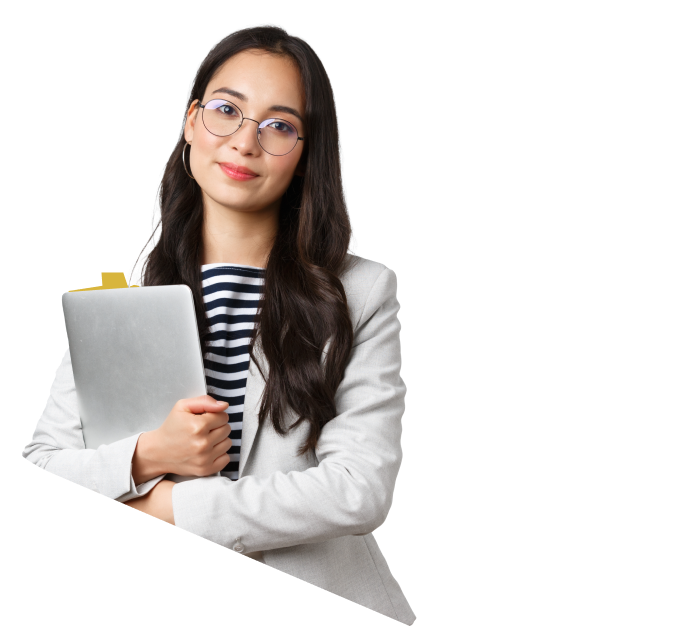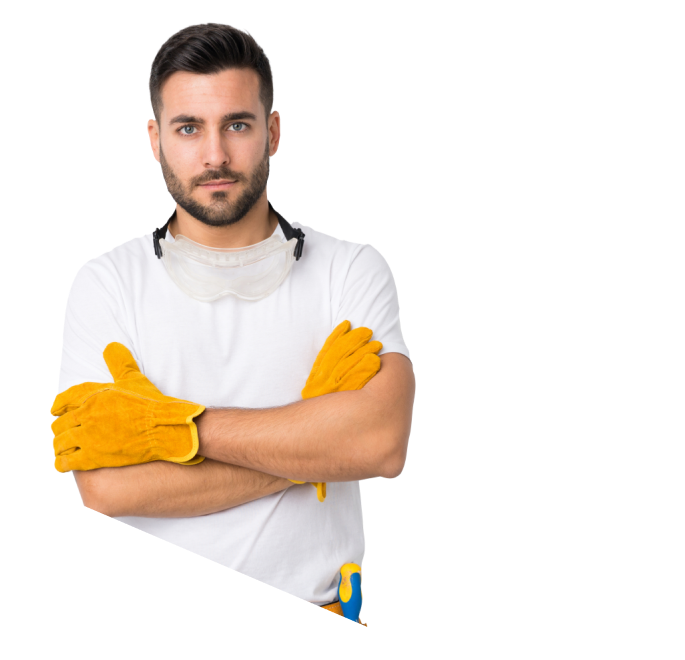 Benefits we provide
Reduced Employer costs

Better labor regulation

No back office
YOU CHOOSE AND WE WILL SAVE FOR YOU!
Higher net salary = more employees and/or
Higher profits and/or
Better customer pricing = more sales.
Labour law compliance at ease!
WAB (Wet arbeidsmarkt in balans) is not applicable in case of A1. The Balanced Labour Market Act (Wet arbeidsmarkt in balans: WAB) contains a number of important legislative changes in relation to flexible employment, dismissal law, the transition allowance, payrolling and on-call contracts. The changes are effective from January 1, 2020 and have effect for various applicable laws. All Dutch employers are affected by the above changes and should therefore take action to become compliant.
Productive employees and no administration!
Employment contracts.
Salary calculations and payments.
Implementation of correct CAO.
Tax witholding.
Provision of wage slips.
All paper and administrative work.
A1 certificates (for social insurance taxes in Lithuania).
Calculate your cost with A1 construction
Bruto salary per month
Total cost employer LT (A1)
Holidays abu
Total cost emplyer NL
Holiday money
Netto employee
Total bruto
Savings
Industries
Production

Therefore, companies need to maintain their performance and productivity to remain competitive. With such high pressures, it can be difficult to find skilled workers. Designed to meet the needs of our clients, whether they are looking for a temporary employee or a permanent employee, one person or the entire team.

Warehouse operations

By balancing reliability and flexibility, RETIVA will help companies with warehousing staff perform more efficiently and most important distribution and execution functions quickly and professionally. You will have access to warehousing staff who are qualified, immediately available, and ready to work hard.

Customer services

Our HR experts use a comprehensive database of customer service talent, industry experience, and industry-leading knowledge to find and deliver the best customer service talent for your organization.

Retail

While we have experience working with a different group of companies in retailers business, we work with you to understand your company's unique retail staffing needs to create a better strategic staffing program that delivers workforce solutions, which you need!

Constructions

Construction activity is growing and it is difficult for businesses to find reliable employees. You need a staffing agency who will help complete projects on schedule and budget. RETIVA can connect your business with qualified, safe construction professionals and co-workers.