For employers
At RETIVA, we'll keep you connected to the top solutions and talent, whenever and wherever you need it. Contact us today so we can help you find the perfect strategy and people best suited for your needs and requirements. We make sure to create the perfect fit between companies and employees so that both sides are happy in the end. Let us help you today.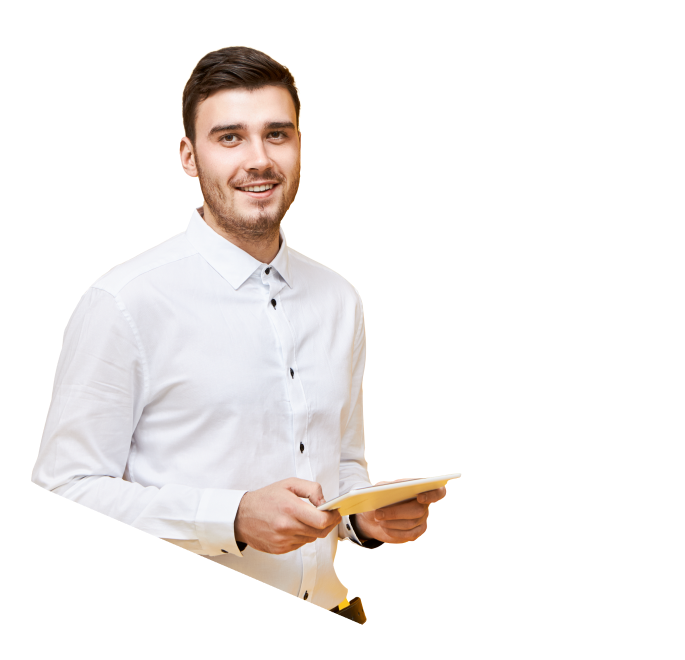 Services
A1 posted workers

Staffing
We are working with different industries, therefore RETIVA have a wide range of employees recruited from different EU countries. Cooperation with RETIVA means our customers can access a lot of temporary workers on the basis of posting (so called A1) while all correct administration will be on behalf of RETIVA (no back office needed).
1.

Meeting us: needs and costs analysis

2.

Strategy consultation: personal approach

3.

Acceptance: legal part

4.

Cooperation: recruitment and posting temporary workers
We'll help you find qualified specialists or any other employees in your desired industry to carry out all of your company's needs. Simply give us a list of qualifications and skills important to you, list the hours you'll need, and the going rate of this position's salary and we'll take care of the rest. We work hard so that you won't have to.
Continue to hireks.com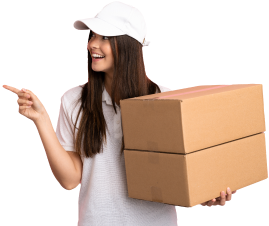 Benefits we provide
Reduced Employer costs

Better labor regulation

No back office
YOU CHOOSE AND WE WILL SAVE FOR YOU!
Higher net salary = more employees and/or
Higher profits and/or
Better customer pricing = more sales.
Labour law compliance at ease!
Posted workers mainly falls under Lithuanian legislation, which is less complex and more easy to handle for employer. Of course some local legislation depending on country can be applicable as well.
Productive employees and no administration!
Employment contracts.
Salary calculations and payments.
Implementation of correct collective agreements.
Tax witholding.
Provision of wage slips.
All paper and administrative work.
A1 certificates (for social insurance taxes in Lithuania).
Industries
Production

Therefore, companies need to maintain their performance and productivity to remain competitive. With such high pressures, it can be difficult to find skilled workers. Designed to meet the needs of our clients, whether they are looking for a temporary employee or a permanent employee, one person or the entire team.

Warehouse operations

By balancing reliability and flexibility, RETIVA will help companies with warehousing staff perform more efficiently and most important distribution and execution functions quickly and professionally. You will have access to warehousing staff who are qualified, immediately available, and ready to work hard.

Customer services

Our HR experts use a comprehensive database of customer service talent, industry experience, and industry-leading knowledge to find and deliver the best customer service talent for your organization.

Retail

While we have experience working with a different group of companies in retailers business, we work with you to understand your company's unique retail staffing needs to create a better strategic staffing program that delivers workforce solutions, which you need!

Constructions

Construction activity is growing and it is difficult for businesses to find reliable employees. You need a staffing agency who will help complete projects on schedule and budget. RETIVA can connect your business with qualified, safe construction professionals and co-workers.